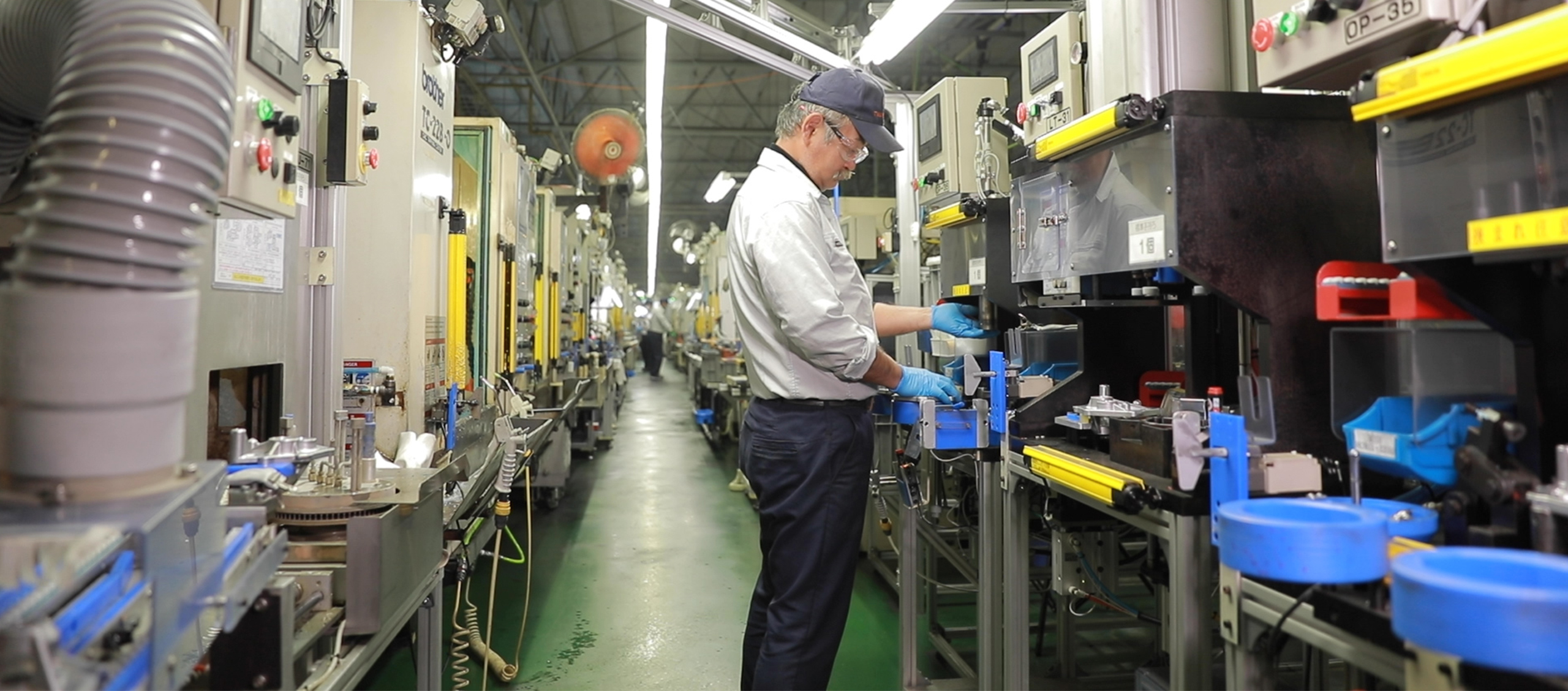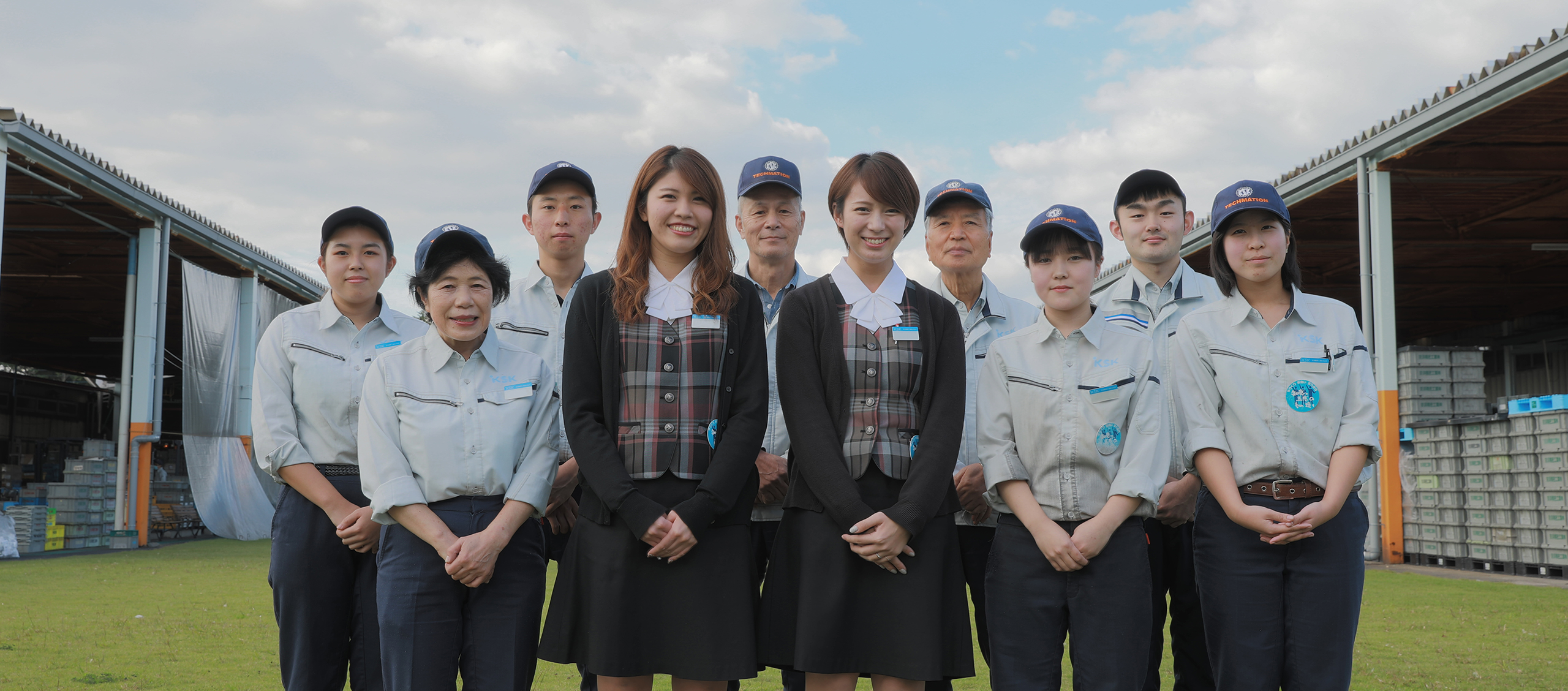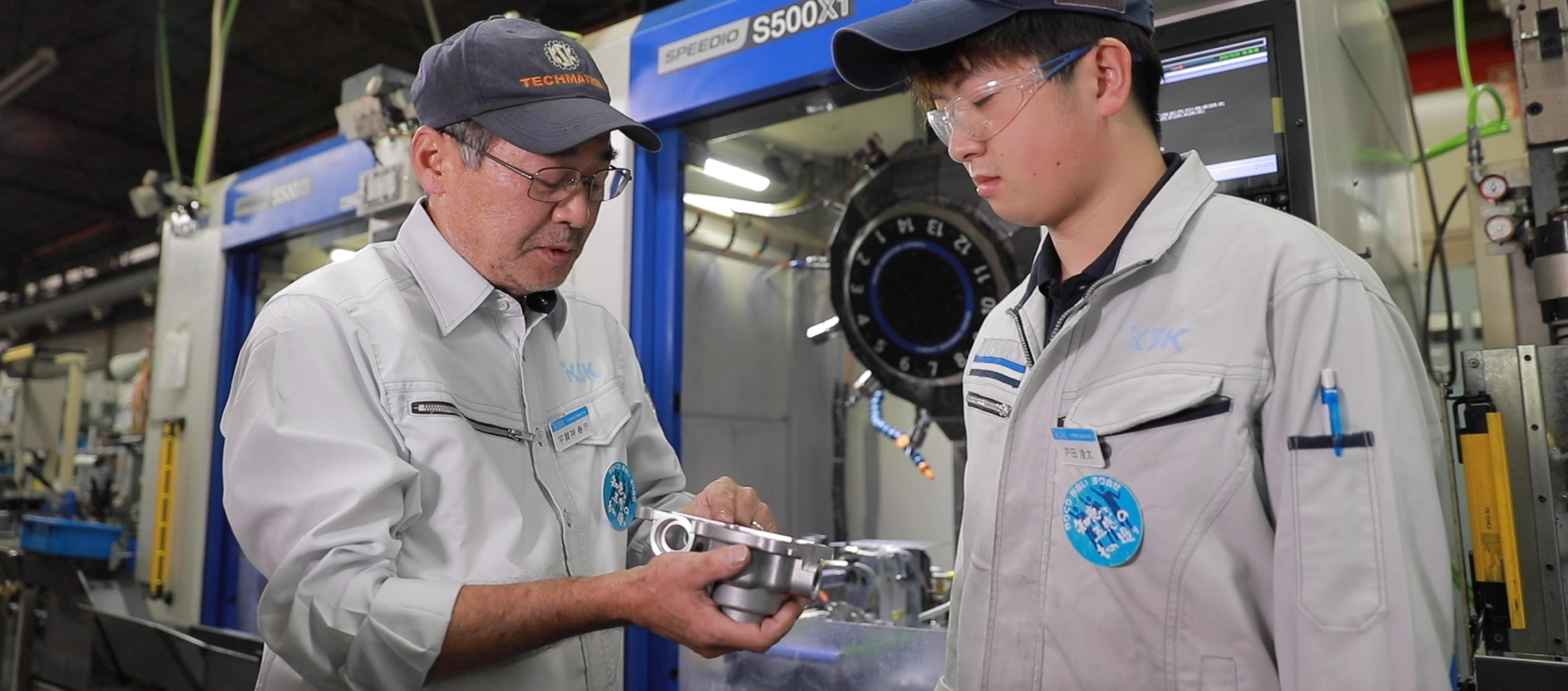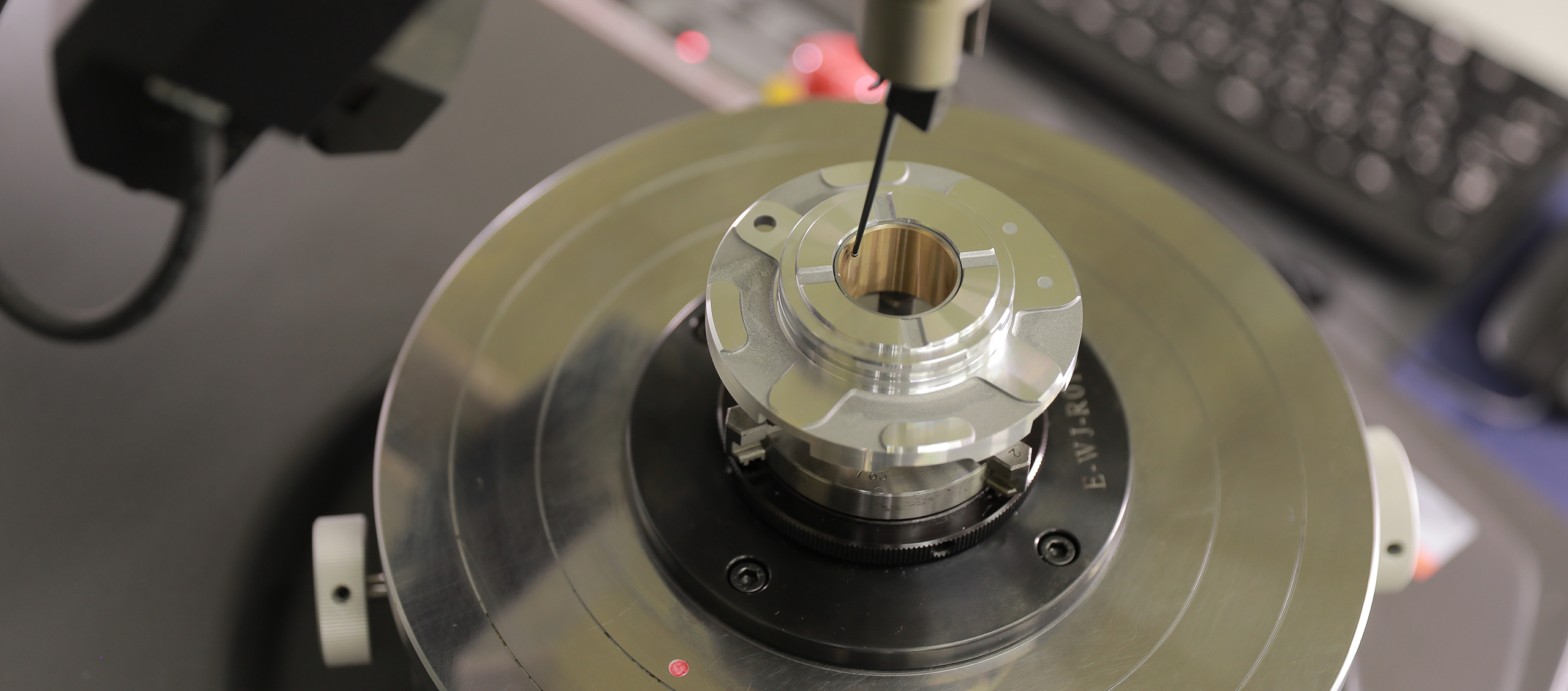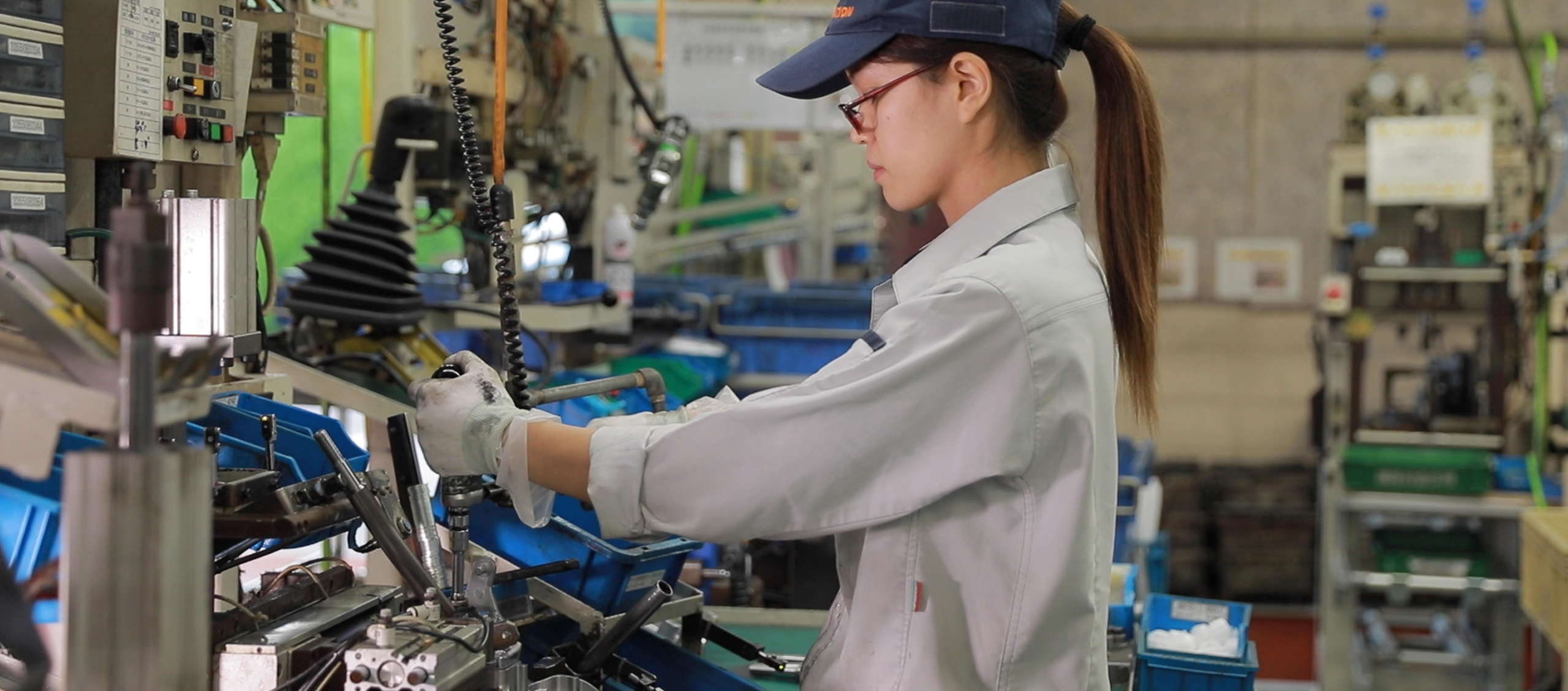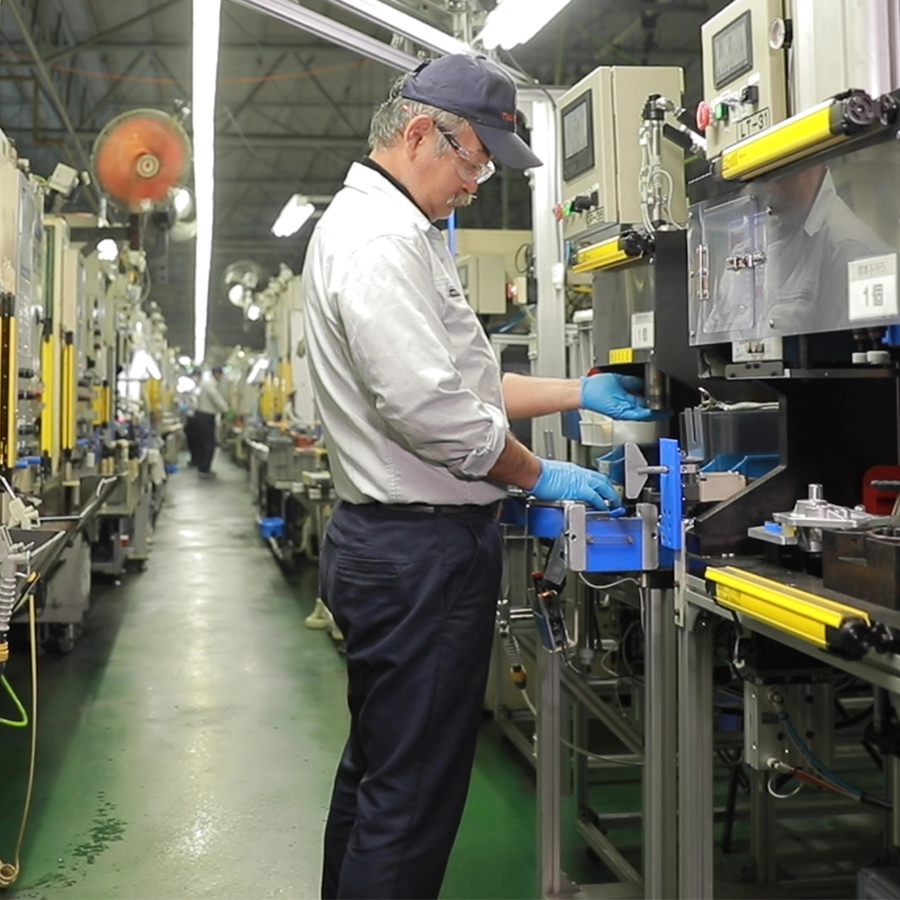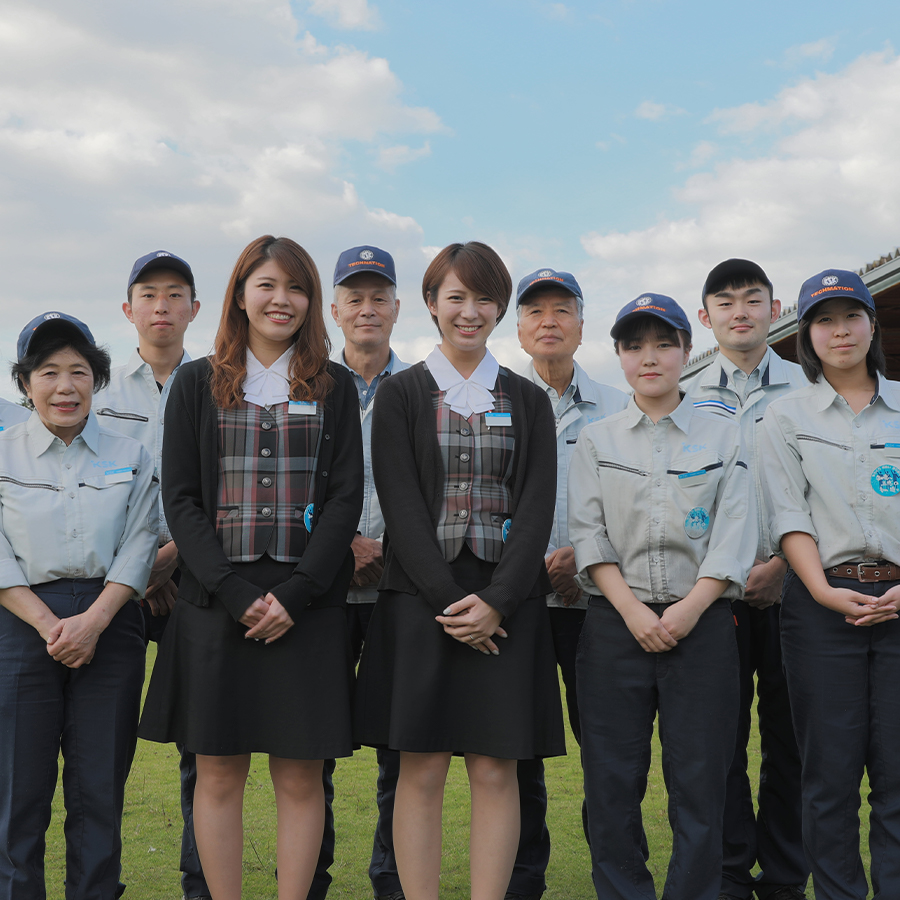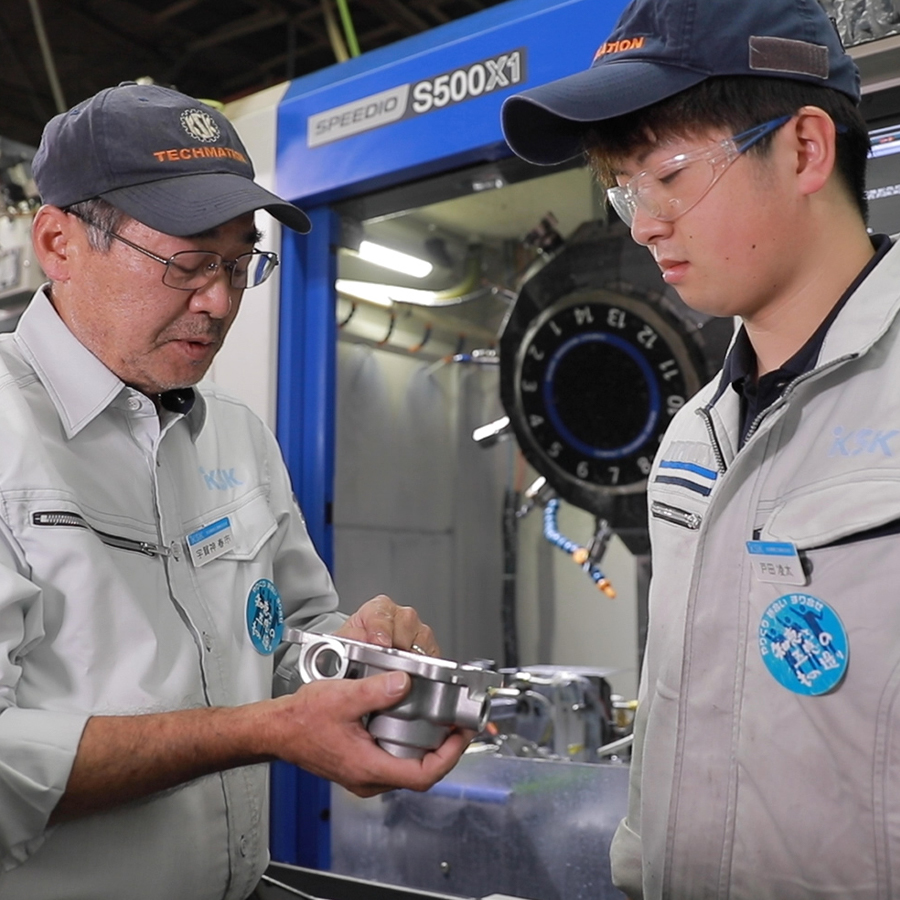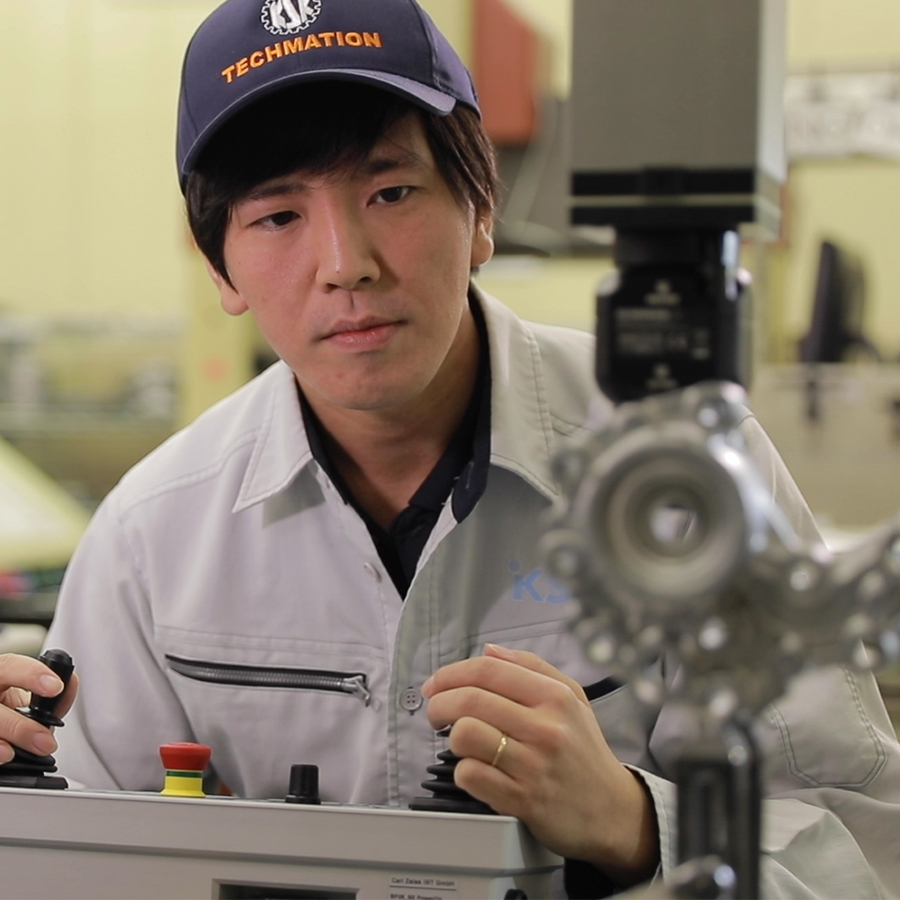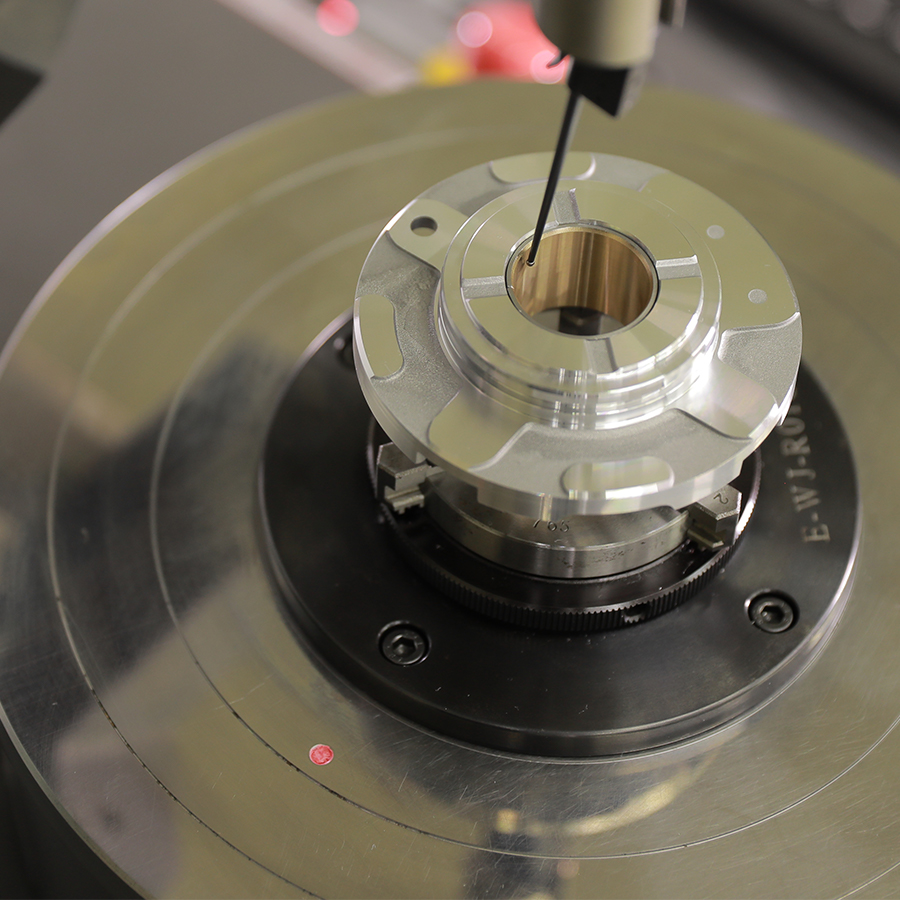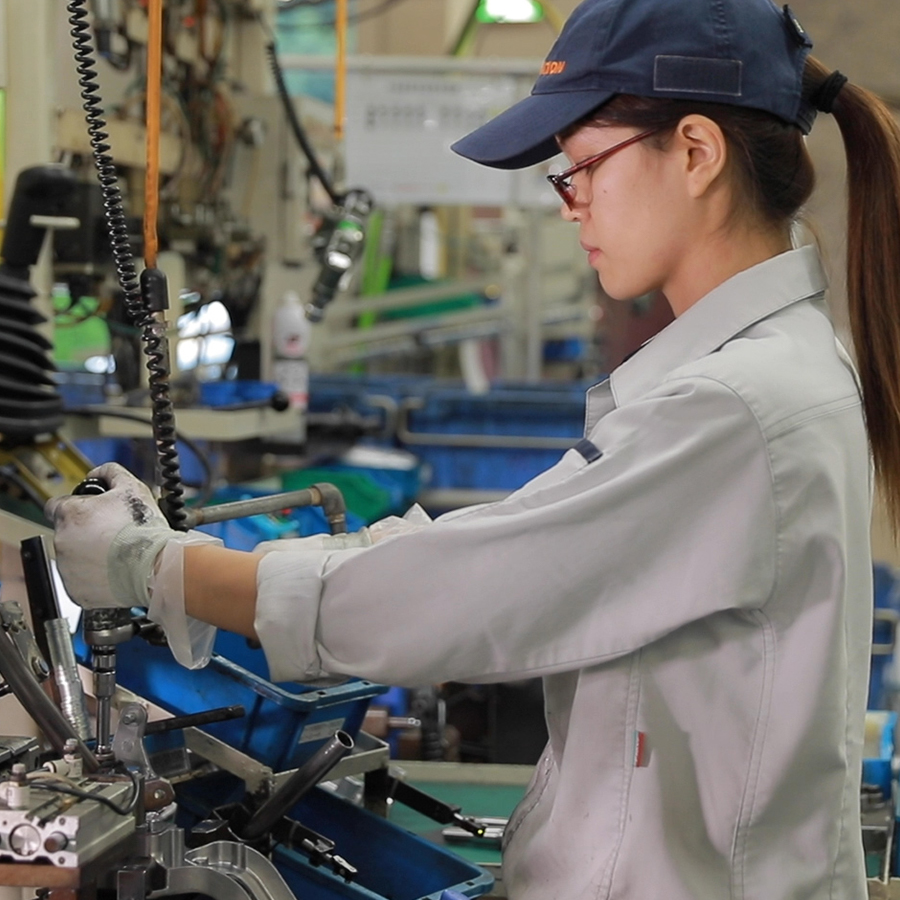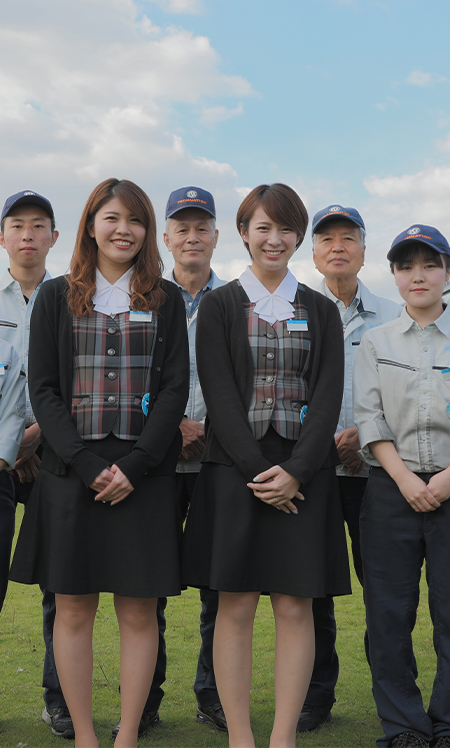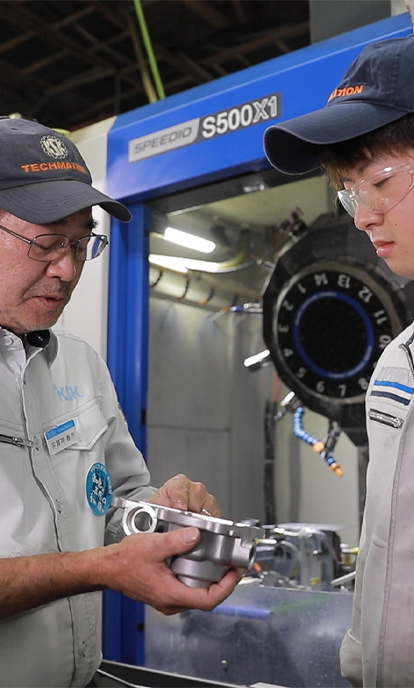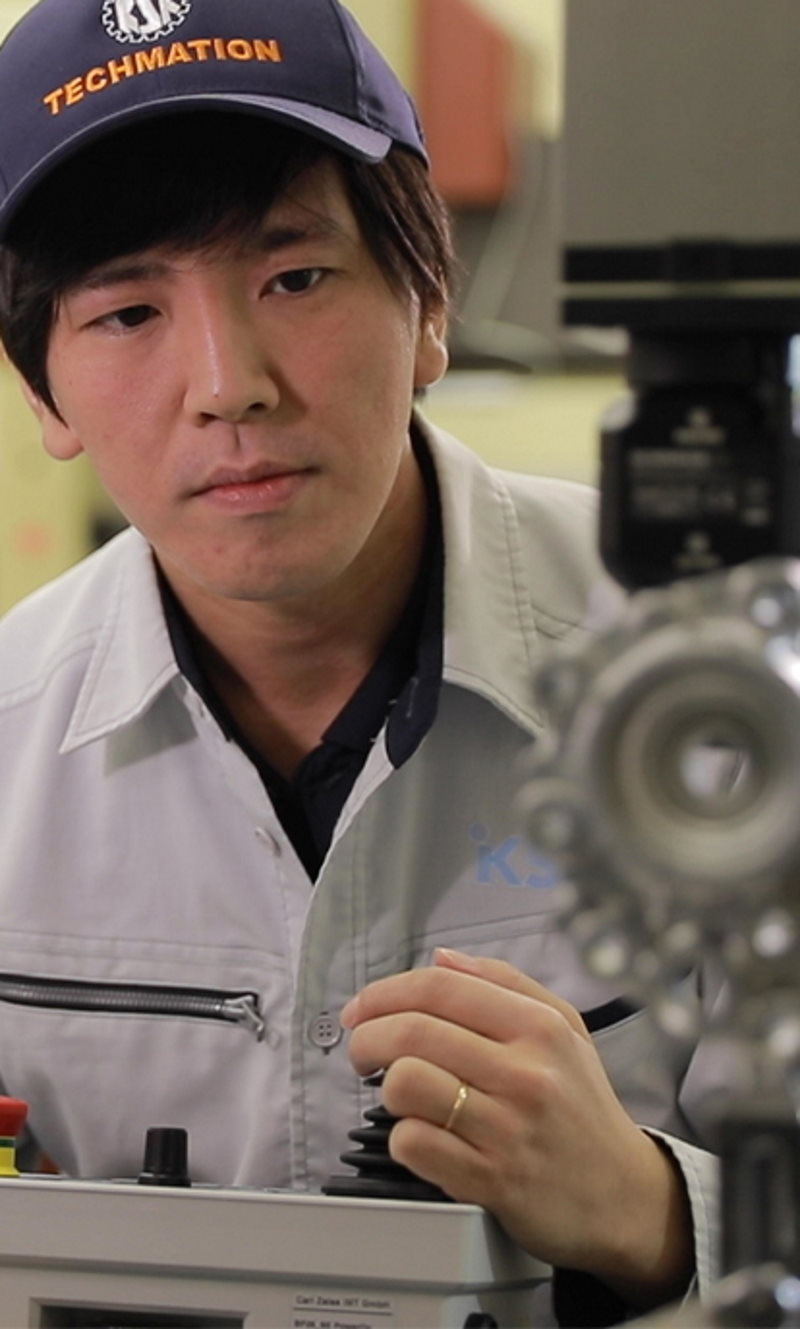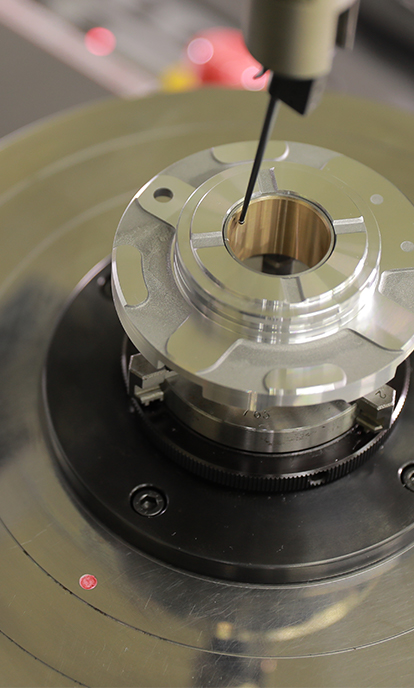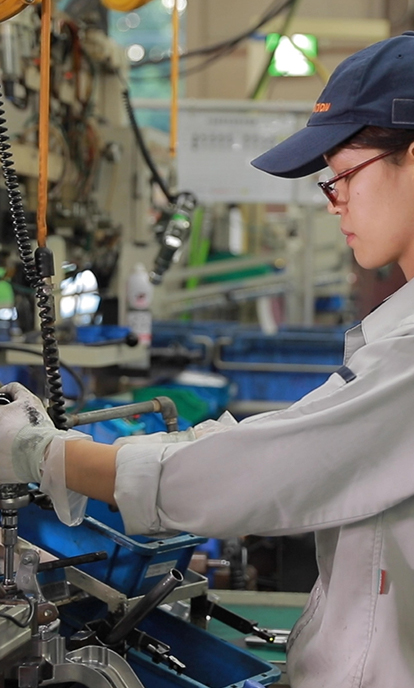 WELCOME TO KEIHIN SEIMITSU KOGYO
Through the creation of high quality products and our ceaseless Kaizen activities (CIP), we are making a contribution - not only to industry but to broader society as well. We aspire to be a 'reputable company' and to create a working environment for the well-being of all our employees and their families.
This is what makes KSK
Creation based on intelligence and the five senses
Putting our hearts into the making of things, Developing people with the right mindset for manufacturing, Creating bonds between people.
Headwork, Footwork, Heartwork & Teamwork